Cooperatives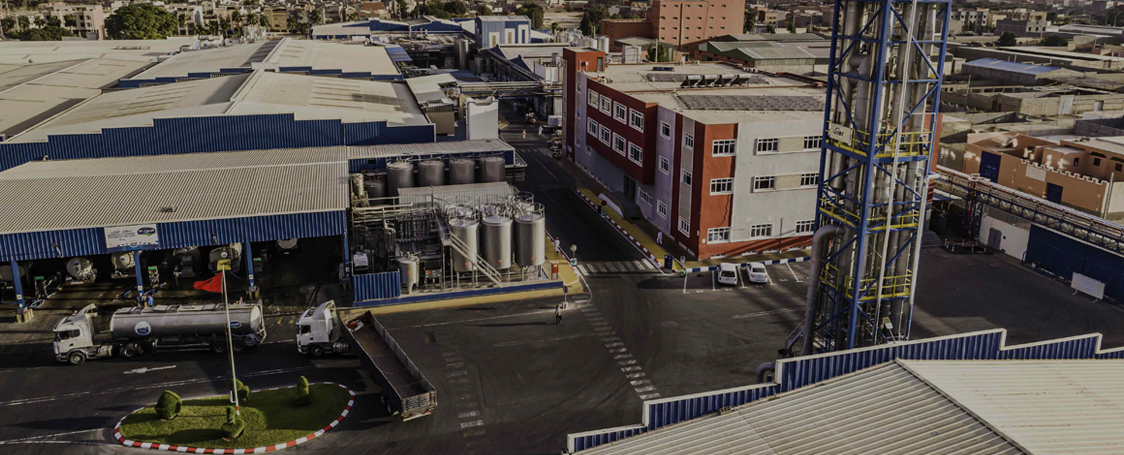 Integration and human development
In order to ensure a constant improvement of the quality of production and to assist our members in this race for excellence, COPAG has set up a program to upgrade member cooperatives giving birth to complexes of which 20 are already completed.
By giving them the means to constantly improve their production, by assisting them with equipment and commodities, and by introducing them to the best practices of animal and vegetable breeding and production, we ensure that all our members can make their efforts profitable on the market.
Milk collection
The milk collection is done through 314 collection centers and 59 milking parlors by the care of a fleet of specialized tanker trucks to ensure the freshness of milk and its preservation in optimal conditions.
Economats
COPAG trains its members on the economic optimization of their resources, the management of their finances and the planning of their production by putting at their disposal commissaries to benefit from grouped purchases.
Agro-supply
COPAG provides farmers with the means to produce not only seeds, phytosanitary products, fertilizers and amendments, but also animal feed and veterinary products.
Agricultural equipment
COPAG provides its members with the equipment and materials necessary for all animal and vegetable productions, as well as the foodstuffs, preservatives and fuel they need.
Training
COPAG regularly trains its members in the use of agricultural and animal exploitation material, as well as in the maintenance of hygiene and security during all the processes. This training allows the acquisition of experience.
Supervision
COPAG ensures the regular follow-up of the production processes to intervene and assist the producers in case of problems, and provides them with the necessary expertise to find the best solutions in case of unforeseen events.
PLANT SECTOR
Provided by agricultural engineers and senior technicians for an area (cumulative citrus-primers) of about 7200 Ha, the supervision has improved yields and quality as well as the opening on demanding markets.
DAIRY-VEGETABLE BREEDING
The mission of the Souss Cooperative for the Genetic Improvement of Cattle (SAGB) is the development of dairy farming in the Souss Massa region through :
Genetic improvement of herds
Technical support to breeders
Continuous training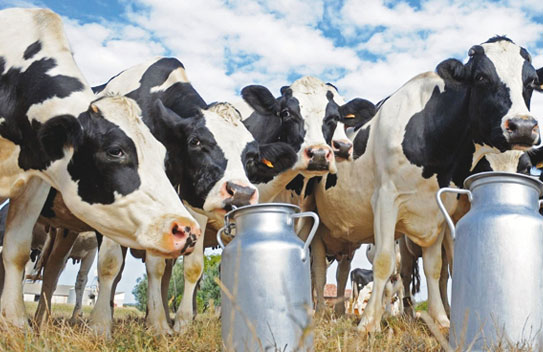 COPAG AALAF
Considered as one of the essential links in the milk chain, the "COPAG AALAF" unit's mission is to manufacture compound feeds of high nutritional value and to sell them to members at cost price.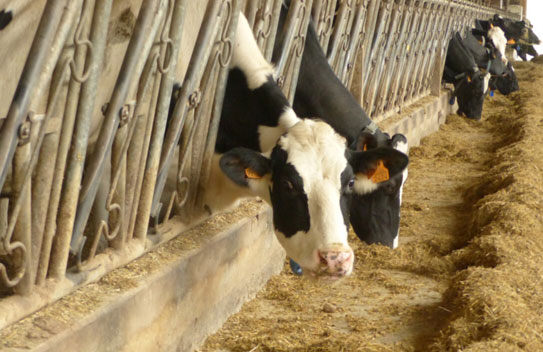 Need information about our products ?
Our consumer service is at your disposal
Call the economic number
08 01 00 11 20
Are you interested in our products ?
Contact our sales team
Contact
Discover
our other brands